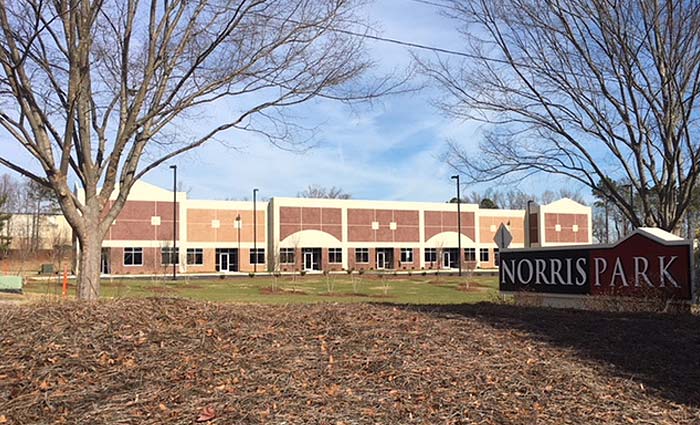 3420 Apex Peakway: 2,678sf Office and Warehouse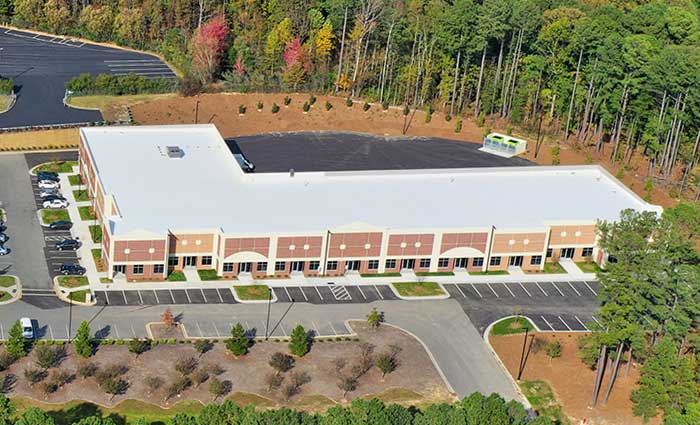 Building #3 - 36,514sf, available 14,865sf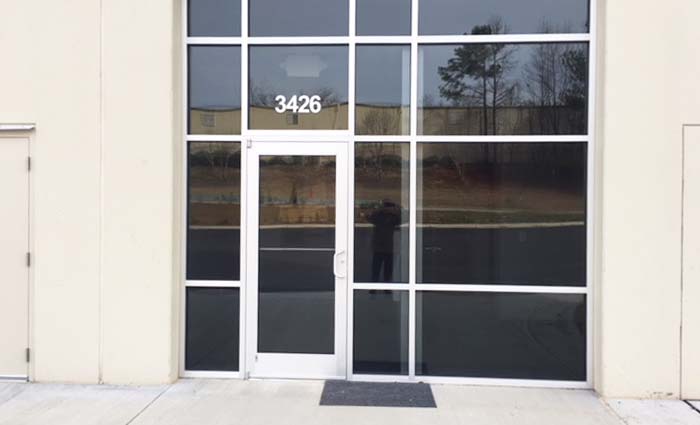 3426 Apex Peakway: 600sf Office
Completely New Office Suite comes with a reception area, large office and conference room. The space includes a small break area. Drive-up parking at the entrance door. This space is ideal for a small office situation.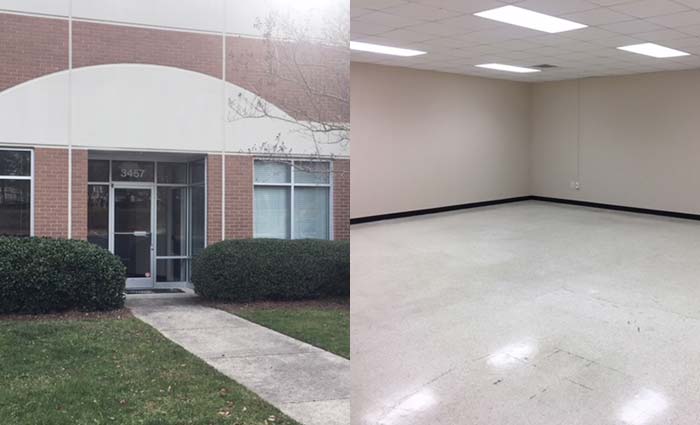 3457 Apex Peakway: 2,400sf Office, Workforce, Warehouse
This space has our only dock high, rear loading door, currently available. The space is 2,400sf which includes three distinct areas of almost equal size for: Office, Workroom, Warehouse.